Do you want to live in an apartment or townhome? How many bedrooms do you want? How many bathrooms? Whatever your answers, Campus View can accommodate you. We have everything from studio apartments to four-bedroom, 4½-bath luxury cottages and everything in between.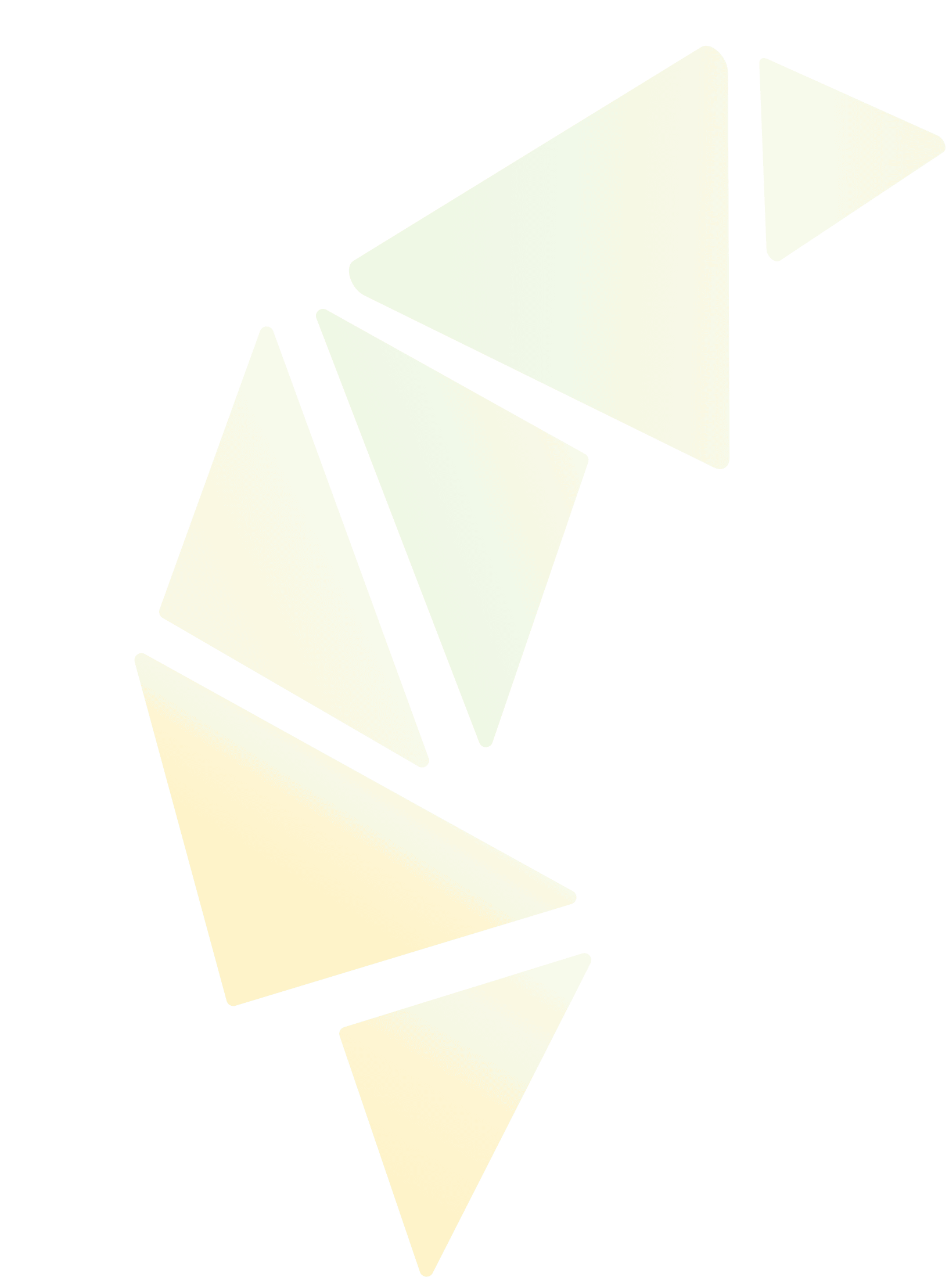 Four bedroom, four bathroom options in single- or duplex-style.
Studio, one bedroom, and two bedroom options.
Three and four bedroom options.