Don't worry about parking, you can print a temporary permit here any time. Fill out this form below, print it off, and place the paper on the front dash. Keep in mind that a temporary permit is only good for the day in which it is created.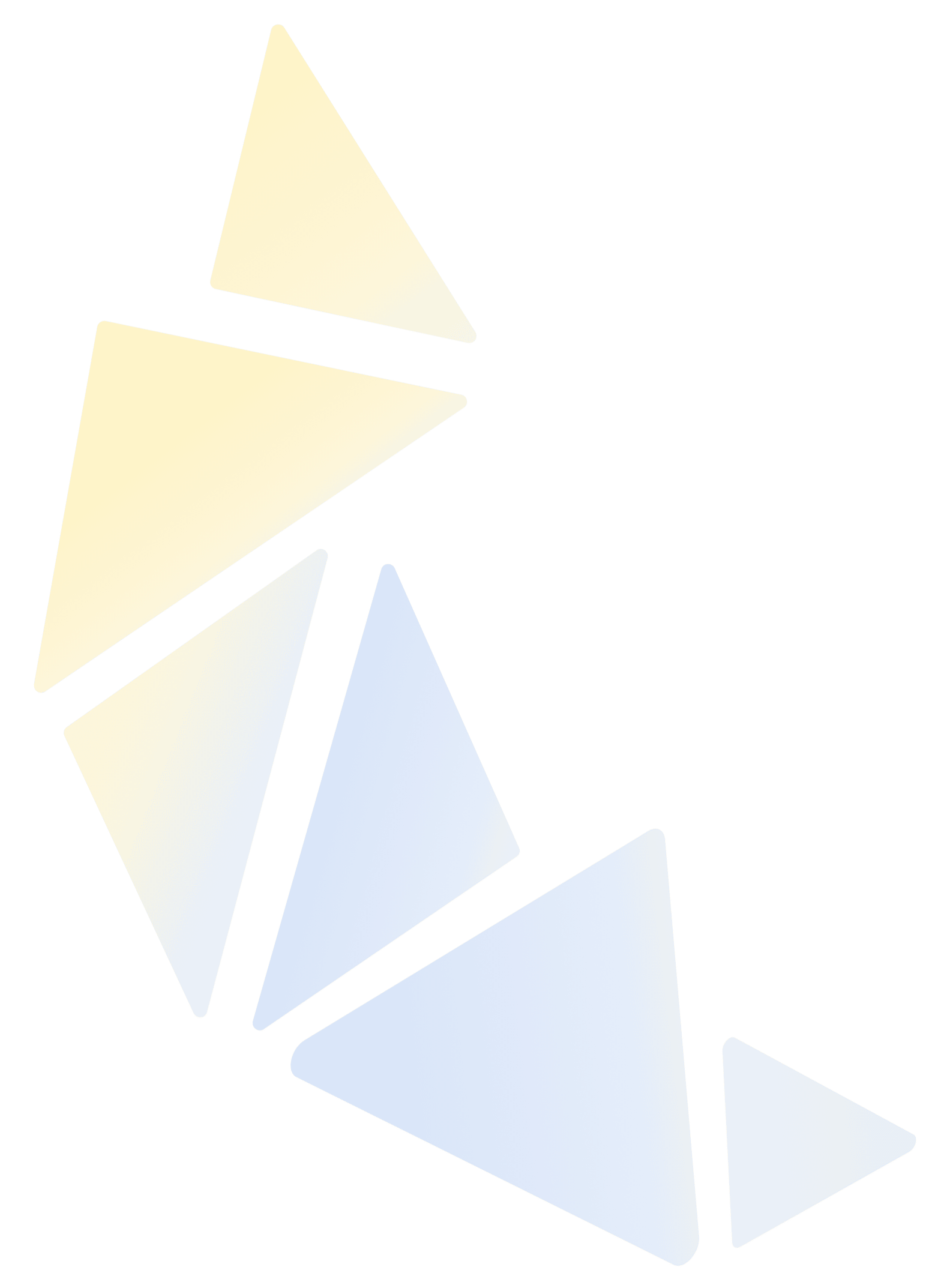 Fill out this form to get a printable, temporary permit that is valid for 24 hours from the time it is created.
Campus View receives notification each time a parking permit is issued. If we notice abuse of the permit system, we will tow vehicles with questionable permit activity.
CONDITIONS OF THIS PERMIT
Violations of permit conditions will result in the vehicle being booted or towed from the property at owners expense.
Vehicles must be parked within designated parking spaces.
No vehicle may be parked obstructing another vehicle or in front of a garage.
Unauthorized vehicles may not park in Handicap space or No Parking Zones.
Printed parking pass MUST be visible on the front dash of vehicle.
Campus View is not responsible for any loss and/or damage to vehicle, its contents or accessories.