Info for parents who want to be in the know
Choosing the right home-away-from-home while your student studies is an important decision!
We understand you want the best possible community for the best possible price, which is why we're completely upfront about our options, rates, and fees. If you have any questions or concerns, please contact us and we'll answer. We love talking to parents! If you want to take a tour, stop by during business hours and we'll be glad to show you around.
Location. Location. Location.
It's key when choosing a place to live and Campus View is the best option off-campus. We are located right across the street from Grand Valley and can honestly claim to be the closest off-campus community. Students live so close to GVSU, they can bike, walk or take our exclusive shuttle to class.   
The perfect hybrid of off-campus independence and the convenience of virtually being on campus.
Students who are attracted to Campus View share a similar view of college life—they want to learn, have fun, make friends, and not be distracted by crazy neighbors and wild parties.
Our residents enjoy socializing as much as anybody else, but they don't tolerate out-of-control parties.  That's why we provide regular social events for our residents to enjoy and connect.  There is a little bit of something for everyone. From sport rec leagues to crafting and game nights, we have it covered.  We want our residents to be close – that's what makes Campus View a Community, not just a place to live.
We're a family-owned business for over 50 years.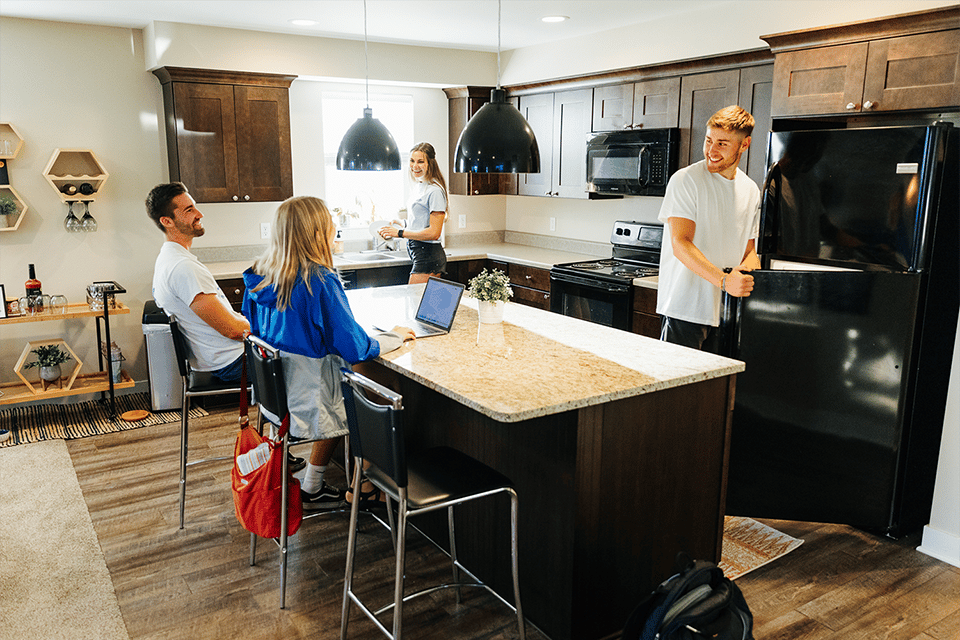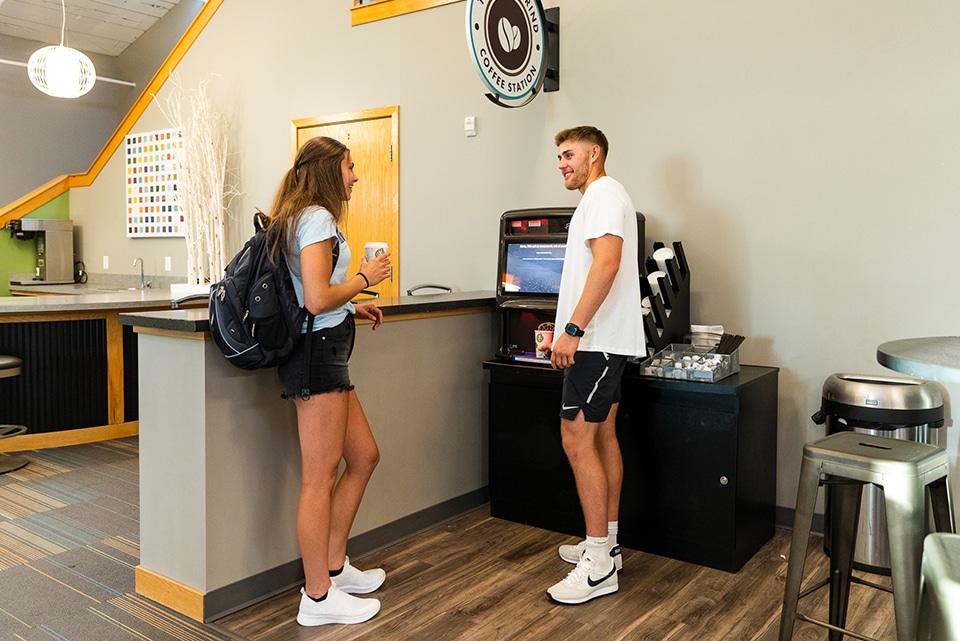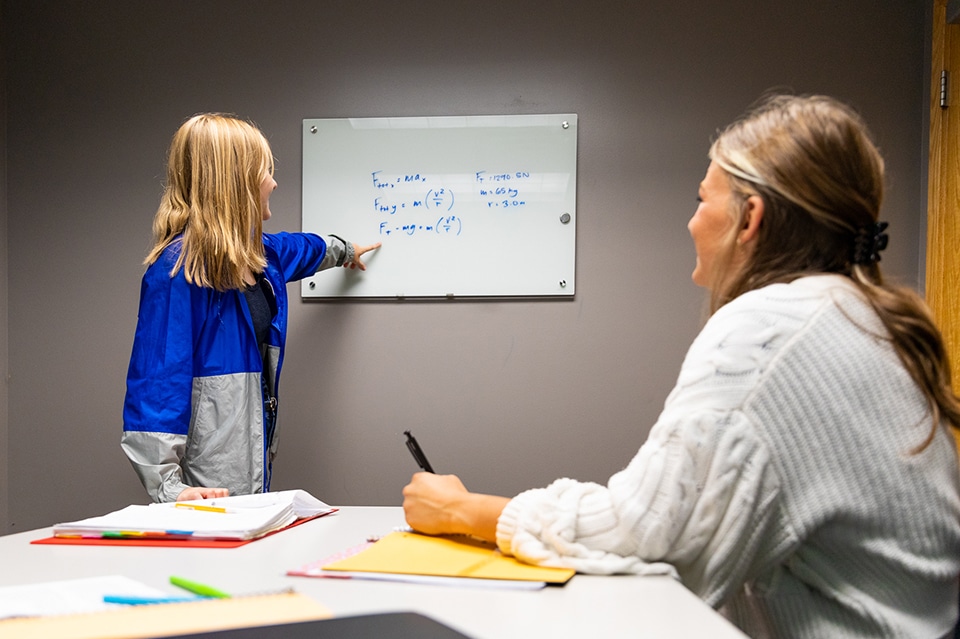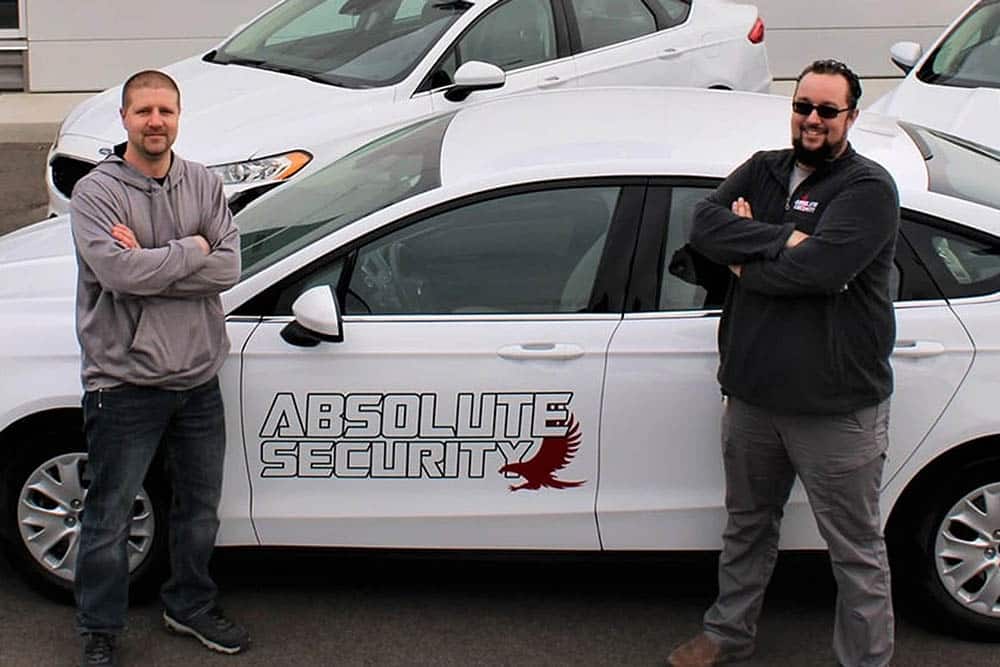 A safe environment is one of our primary goals. We have uniformed guards on patrol in the community from 8 pm – 4 am Thursday through Saturday. Security is also available on-call 7 days per week from 8pm – 4am. Campus View has implemented a 'Safe Walk' program through Absolute Security. This enables any resident to call and have a uniformed guard escort them anywhere on the property or from the GVSU campus. In addition to security patrols, we have a very well-lit complex. Each unit is equipped with a deadbolt and viewer. The Ottawa County Sheriff also makes regular patrols along main roads near and through our community. There is camera monitoring throughout our Clubhouse and in some outdoor areas.
Details & Procedures
Learn more about our leases, signing process, fees, important dates, and see sample documents.
Campus View offers a lot of great amenities for a low price. Our 24-hour, on-site Clubhouse includes activities of all kinds, from movies to basketball and co-ed volleyball leagues to a fitness center, and more. Residents also enjoy:
We're also the closest community to the GVSU Campus – literally across the street.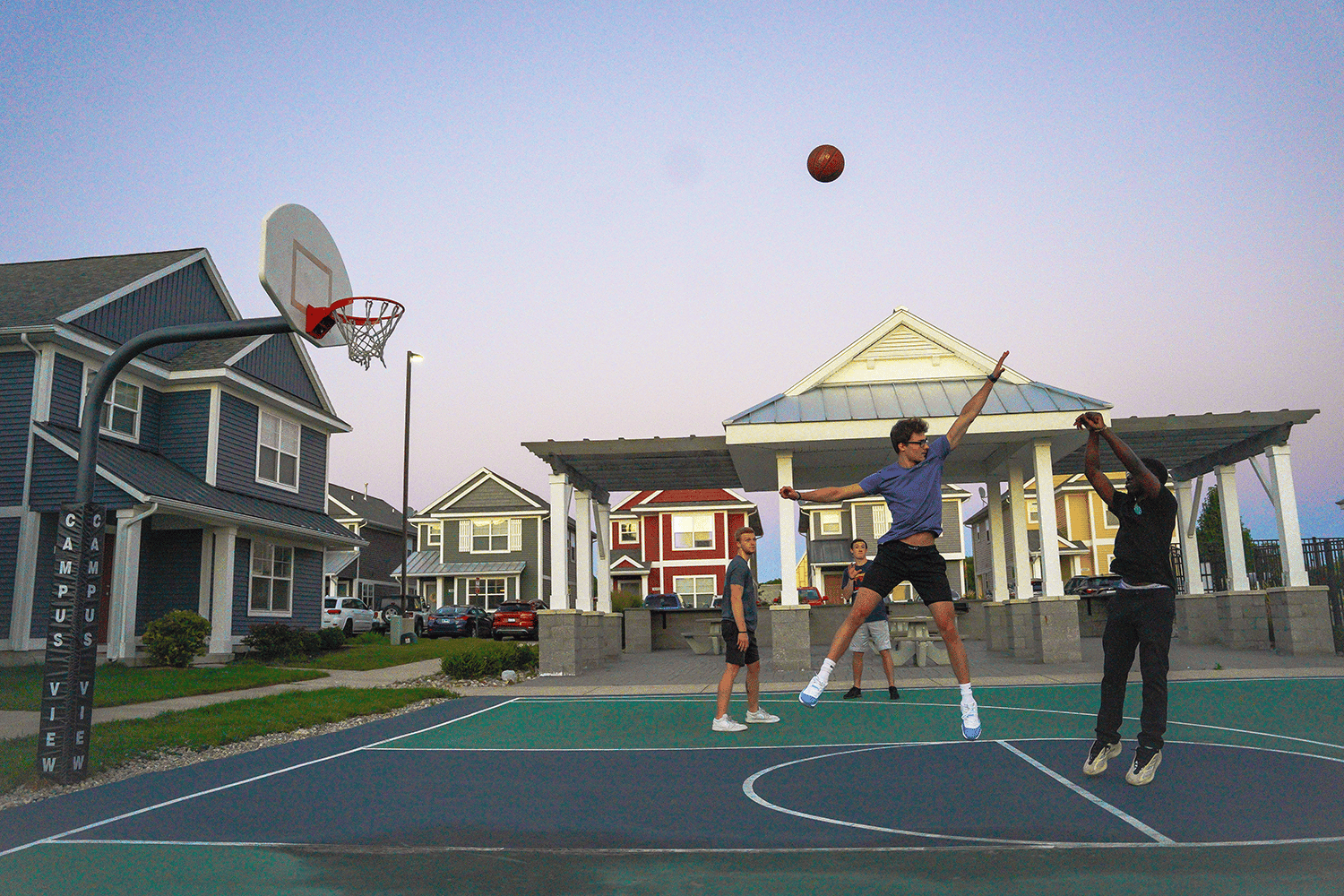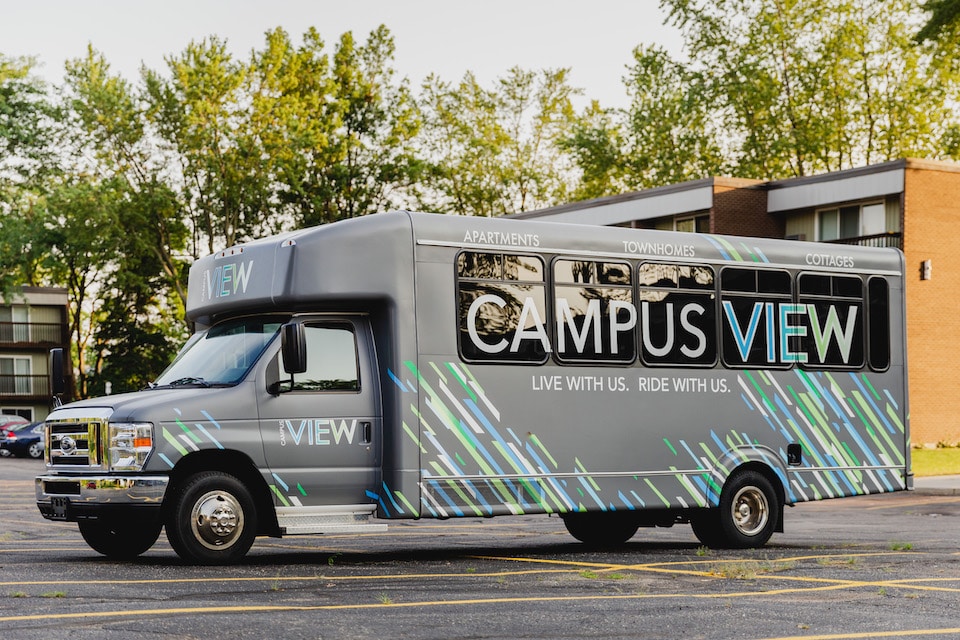 With a huge variety of living options available to you, Campus View is a versatile housing complex that fits your specific needs at a price that can't be beaten. Not sure what you are looking for? No problem!
Take a tour of Campus View, we can show you around with a Zoom meeting or here on-site. Please complete the following form and we will be in touch to set things up. Walk-ins are welcome too!